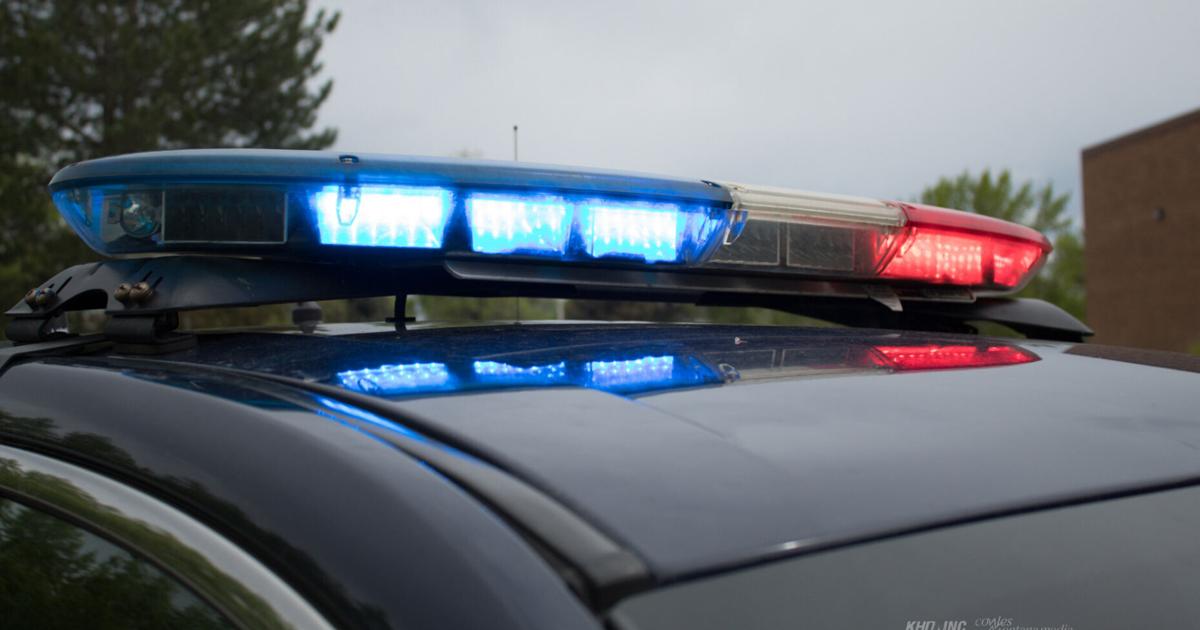 KENNEWICK
Just before 7am today the Kennewick Police Department responded to a robbery in the 500 block of S Ely Street. The suspect had reportedly entered through the wall.
Investigations revealed that several items had been stolen, including lottery tickets.
The KPD worked with the Washington State Lottery to find the suspect.
He was arrested and sentenced to the Benton County Jail for second-degree burglary and possession of stolen property.