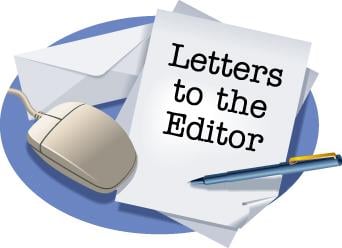 It's time to redirect Georgia. The legislative committee responsible for this task held 11 meetings across Georgia this summer. They heard from hundreds of concerned citizens, all of whom called for a fair and transparent process. Citizens have shared countless examples of how selfish politicians only helped their own interests and those of their party in 2010 and beyond by separating communities.
With Georgia so ideologically divided today, it is truly in the best interests of Republicans and Democrats to approach the 2021 redistribution with clear-sighted eyes and committed to fairness. Don't let them slice us and carve us into unjust state and federal districts.
Small towns, villages and communities shouldn't be torn apart just to make sure an incumbent can't lose. Here are some examples: after 2010, Newnan was divided into 3 separate State House districts; LaGrange and Athens were each divided into 2 State Senate districts and 3 State House districts, with dormitories on the tiny UGA campus divided equally in 3 ways. The street where you turn into my subdivision puts me in one State House neighborhood and my neighbor across the street is in another.
Bad neighborhoods tear communities apart and silence voices, people. Democracy, already fragile in America, is not served well when only one party has a chance to win. This gives us representatives who ignore moderate voices and only speak to extremes. Please contact your state legislators and let them know that you expect an honest redistribution.