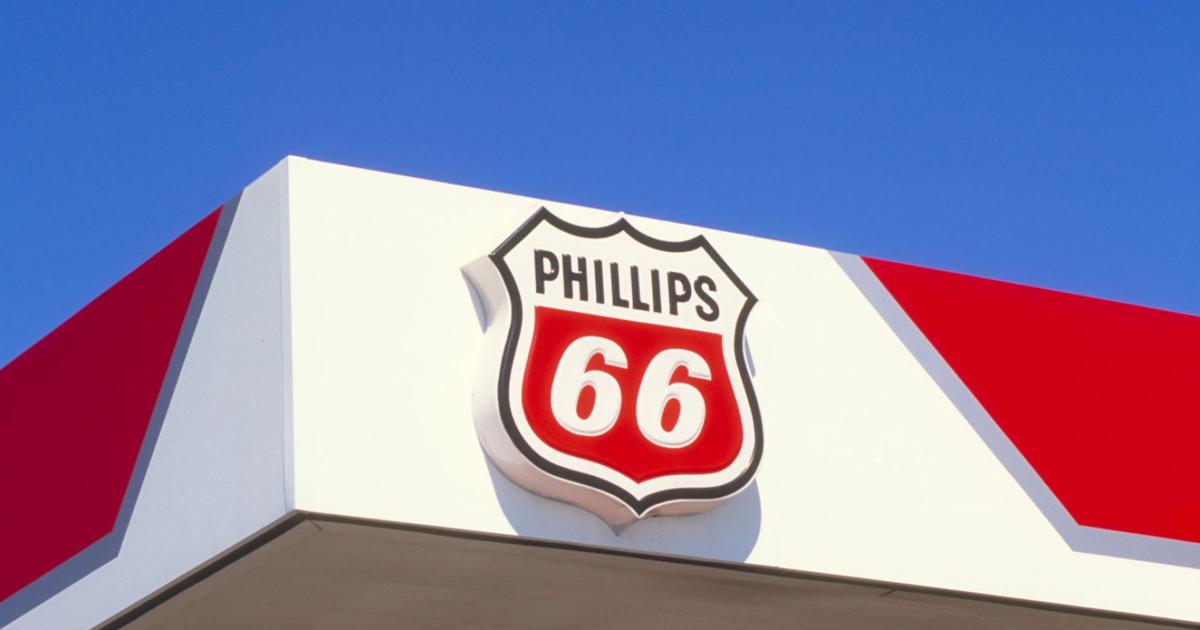 By the Editorial Board

Ghosting its competitors
Trudy Busch Valentine may be new to politics, but the Democratic candidate for the Missouri Senate open seat has apparently already learned a strategic — and not an admirable — lesson. Valentine dodged efforts to bring her onto a debate stage with her main main opponent, Lucas Kunce. His campaign did not respond to repeated invitations.
This is a standard maneuver for candidates who appear to be in the lead, like Valentine is, as it allows them to avoid direct questions in forums they don't control while denying their opponents the opportunity to hire them. But it's unfair to voters and bad for democracy.
Valentine is the heir to the Busch beer fortune, a factor that has some Democrats excited about her prospects for a realistic financial fight against the eventual Republican nominee in a red state. She's already garnered big endorsements – but that doesn't justify political cowardice.
The debate was scheduled to air this Tuesday on KMOV (Channel 4) and partner stations in Jefferson City and Joplin. Organizers still hope to hold a debate before the Aug. 2 primary.
The scales are finally falling from Joe Rogan's eyes
Podcaster Joe Rogan has gained notoriety for spreading false information about the coronavirus and vaccines. His right-wing message angered musicians like Neil Young and Joni Mitchell so much that they gave Spotify an ultimatum: either drop Rogan or we'll take our music off the platform. Spotify opted to keep Rogan, its biggest seller, but urged it to tone down the rhetoric.
Boy, did Rogan tone it down.
He said this week he would no longer accept offers from ex-President Donald Trump to appear on the show. "He is such a polarizing figure that so many people feel like they might abandon their own ethics, morals and principles just to attack him and anyone who supports him because he is an existential threat. for democracy itself," Rogan said.
That was enough to anger other pro-Trump figures like former adviser Steve Bannon, who called Rogan's listeners "uninformed voters." It's funny, but Rogan's audience doesn't seem much different from the listeners Trump liked to talk to.
Tasty for all eternity
The new trend in headstones is delightful: some families are honoring their loved ones by having their favorite family recipes engraved on their stones. The New York Times reports that in cemeteries across the United States and other countries, family recipes – mostly desserts – are immortalized alongside birth and death dates. The trend is partly driven by technology that allows for more intricate and detailed engraving on stones than was possible in the past.
"Recipes are such a great way to remember people," practice enthusiast Allison C. Meier of Brooklyn told the newspaper. "You still follow in their footsteps and put the ingredients together the way they did."
There are, however, some dangers. A monument containing a family fudge recipe called for too much vanilla due to an engraver's error in 2000. 'A generation of cemetery visitors presumably made the fudge too runny before the error was corrected' nearly 20 years ago later, the Times reported.
Phillips 66 Gas and Illegal Gambling Don't Mix
It's sad when a global corporation supports Missouri law better than Missouri lawmakers. As lawmakers continue to allow an unlicensed slot industry to thumb their noses at state gambling laws, Phillips 66 has publicly condemned the machines and said its gas stations are not not allowed to host them.
The thousands of electronic gaming machines in gas stations and bars across the state collect money from players and give some of it back to the lucky winners. It's the dictionary definition of gambling, but the owners of the machines refuse to submit to state licensing and oversight. They pay nothing to the state, while pulling gambling dollars from the legitimate casinos that do.
The political muscle of the landlords thwarted legislative efforts to suppress. But as the Post-Dispatch's Kurt Erickson reports, Phillips 66 isn't playing its game. "We expect the operators of these branded stations to follow local and state laws," a spokesperson said in an email. mail. "We do not condone illegal gambling or any other illegal activity." What an original idea.
Next time bring a zoom
The score so far this summer: sharks-4, bison-3, humans-0. Something is seriously wrong with Team Human. In recent weeks, according to various reports, there have been multiple interactions between humans and animals to the detriment of the former. Climate change is warming the waters, bringing sharks closer to shore, which is believed to be a factor in many attacks. Human vigilance is the only short-term solution there.
But in the case of bison-on-human attacks, attribute the casualties to the sheer stupidity of humans, who frequently ignore signage and warnings from park rangers to keep respectable distances from the animals.
According to the National Park Service, bison can weigh up to 2,000 pounds. Their flapping tails can be a warning of an impending attack. Too many people ignore the signs, thinking they can pose up close for that perfect shot for everyone to admire online.
Additionally, bison can run up to 35 miles per hour, making escape unlikely. Bison defend their homes, just as humans would if an intruder tried to enter their home. Bison are not part of an outdoor photo zoo.