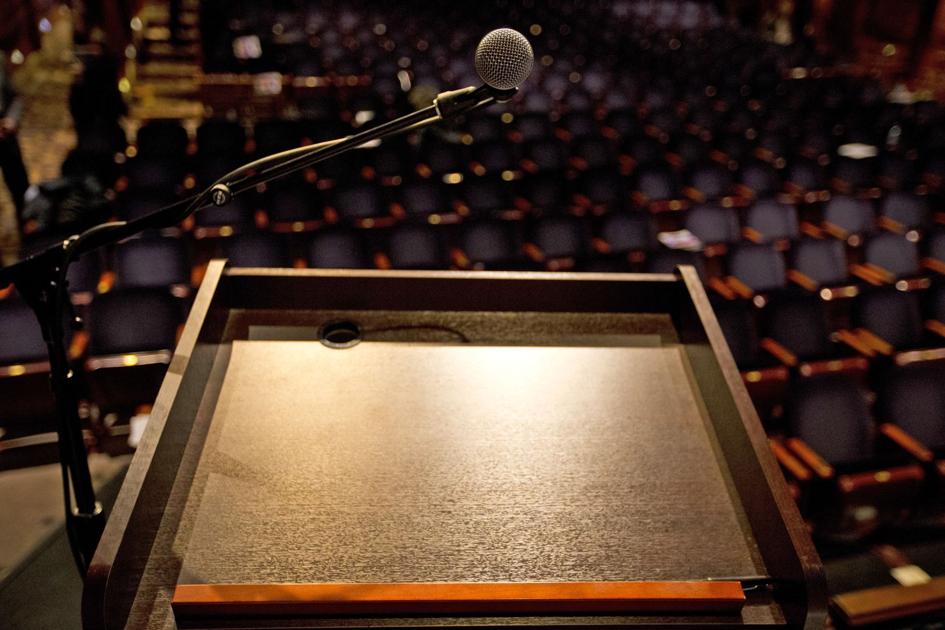 Bend should study how other cities are dealing with "missing" housing – housing that middle-class workers can afford.
We are told that the only way to have "affordable housing" is to build higher densities, necessarily destroying our trees and green spaces.
In fact, the residents of Bend will never have "affordable housing" because we cannot compete in a national market with people who can pay in cash. Whatever the density, we cannot outbid them. We need a different approach.
Define terms
"Affordable housing" means housing in which the mortgage, amortized interest, taxes, insurance and HOA fees do not exceed 30% of a family's gross annual income and do not exceed 80% of the median household income. region, or AMI. All affordable housing depends on subsidies or incentives from the government.
"Accessible housing" is market-priced, unsubsidized housing that meets the needs of people with incomes between 80% and 120% of the MAI: $ 61,300 to $ 91,920. A family's maximum mortgage payment should not exceed 25% of their monthly net income. "Affordable housing" means housing for the middle class.
Do the math
Affordable housing. Bend's AMI is $ 76,600; 80% equals $ 61,300. The most expensive house the family can afford $ 257,000. How many homes in Bend are selling for $ 257,000? "Affordable housing" will not happen without massive subsidies.
Housing achievable. Bend's median salary for a high school teacher is $ 59,801; firefighter, $ 45,968; police officer, $ 55,700. The median price of homes in Bend is $ 560,000. To buy a house for $ 400,000, a family's income must be at least $ 100,000. Given the current market, there is no affordable housing in Bend.
Higher density does not equal cheaper homes
Building at a higher density has not produced cheaper homes. Recently, 25 significant trees were lost to a 10-unit, 0.6-acre development on Roanoke Avenue; each unit costs $ 798,500. A group of chalets of 22 units was built in 2019; one recently sold for $ 340,000. Even in well-designed developments that emphasize higher density, the cheapest home costs $ 380,000.
In the absence of evidence that building at a higher density – without further modification of the Bend Code – will actually produce affordable housing for the middle class, we should stop destroying our environment.
Solution # 1: Eliminate Single Family Homes
The 6 foot separation between detached single family homes is a waste of space. Developers build well-designed single-family homes that provide the same separation and privacy. A two-unit single-family building occupies 600 square feet less than a detached building and costs $ 100,000 less per unit. A recent development of 15.6 acres could have saved 0.6 acres for trees and green space by converting 51 detached single family homes into attached units.
Right now, Bend requires half of the homes in a mid-density zoned development to be multi-family. Instead, allowing only multi-family dwellings in medium and standard density areas would free up acres of space for trees and green space.
Solution # 2: Embrace Portland's Infill Residential Project
House Bill 2001 allows the construction of multi-unit buildings in RS areas but offers no incentive to encourage it. Portland's new code offers this incentive through the Infill Residential Project, which restricts the size of a single-family home to half the lot size.
Multi-unit homes are encouraged by limiting building size and increasing the area allowed for multiple units.
A Johnson Economics study has shown that this new code will actually encourage the construction of affordable family homes, as multi-unit homes are cheaper to build. For example, if a 3,000 square foot single family home costs $ 595,000, a 3,000 square foot duplex will cost $ 310,000 and a triplex $ 245,000.
Solution no.3: Mandatory inclusion conditions
Many jurisdictions have adopted mandatory "set-aside" formulas, which require developers to build a fixed percentage of affordable units in each development.
In short, Bend needs to consider what other cities are doing. Right now we are destroying our environment without creating middle income homes.
Karon Johnson lives in Bend and is the President of Land Use Planning for the Old Farm District Neighborhood Association.