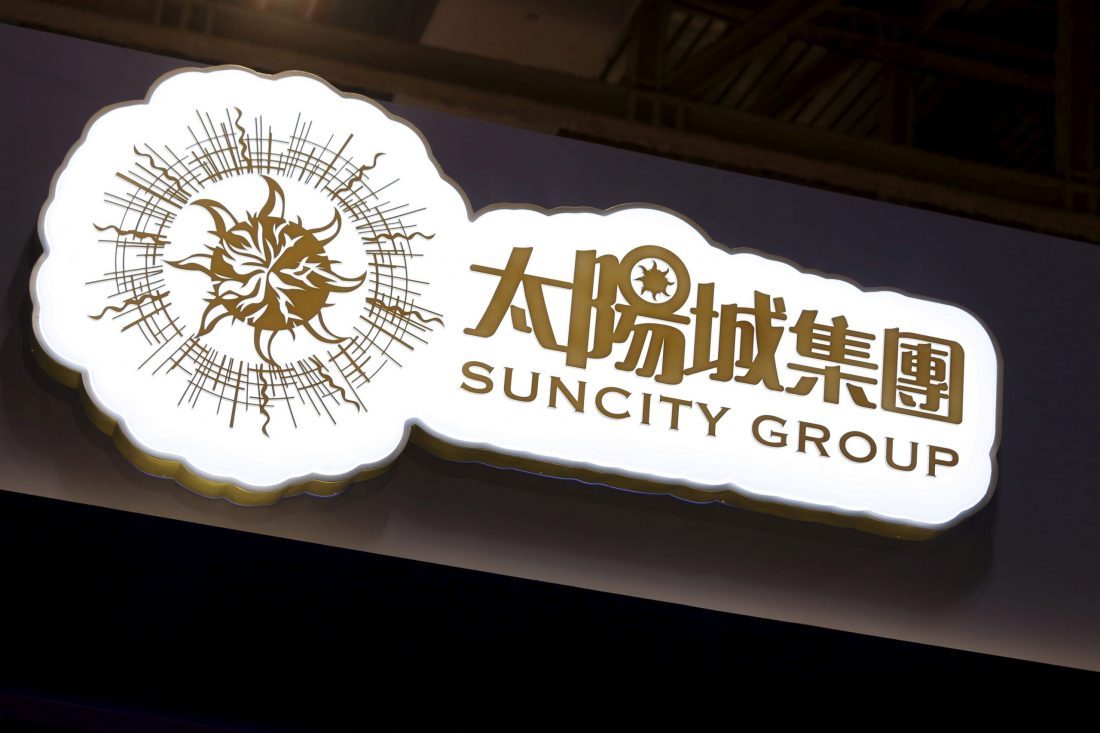 A change in majority ownership boosted Suncity Group Holdings of Macau, as its share price more than tripled on Thursday.
The shares resumed trading for the first time in nearly two months after the arrest of its former chairman, Alvin Chau, for illegal gambling and money laundering.
He is due to stand trial in September and has been held pending trial, while Suncity, one of Macau's biggest gambling groups, has denied any wrongdoing.
Andrew Lo, the company's chief executive, became Suncity's new majority shareholder. Its shares rose more than 200% on Thursday before paring gains to 120% at noon Hong Kong time.
Suncity, a Macau junket operator that brings in high rollers to play in the city's VIP lounges, has been hit with a series of blows, from Chau's arrest last year to the collapse of the Macau gambling industry.
Beijing has targeted illegal capital outflows from the mainland, cracking down on the opaque junket industry and secret banking channels.
The Macau government has attempted to limit the role of junket operators with a new law banning dedicated junket rooms in casinos. Their influence is likely to be further diluted in the future, analysts said.
Reuters, with additional editing by George Russell
READ MORE:
China's Covid outbreak worsens as Macau closes Grand Lisboa
China travel ban hits Macau's casinos and wider economy
Macau legend shares his dip after CEO Chan Weng Lin's arrest