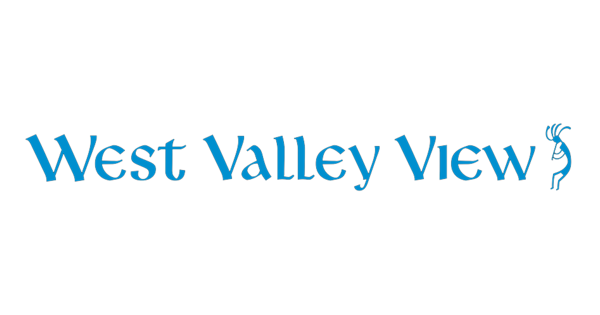 The Mexican American Golf Association, Phoenix Chapter, is offering 10 $1,000 scholarships to high school graduates.
"We've been giving scholarships for several years," said David Juarez, Goodyear resident and association scholarship chair.
Students can apply via
magaphx.com before April 30. Winners will be contacted by email.
MAGA Phoenix has offered scholarships since the mid-1970s, although it is usually through other community organizations.
In 2015, the club offered an average of eight $1,000 scholarships per year to high school seniors and undergraduates. Arizona resident students are eligible regardless of gender or ethnicity.
"Over the past few years, we've pushed our scholarship initiative," Juarez said. "We are much more active directly in the community."
Juarez encouraged parents or grandparents to guide their grandchildren or children to the website to apply.
"We assume that all children need financial help," Juarez said.
This year also marks the first tournament season for the all-new Arizona Senior MAGA. This group offers membership to all golfers aged 55 or older. For more information, visit azseniormaga.com.