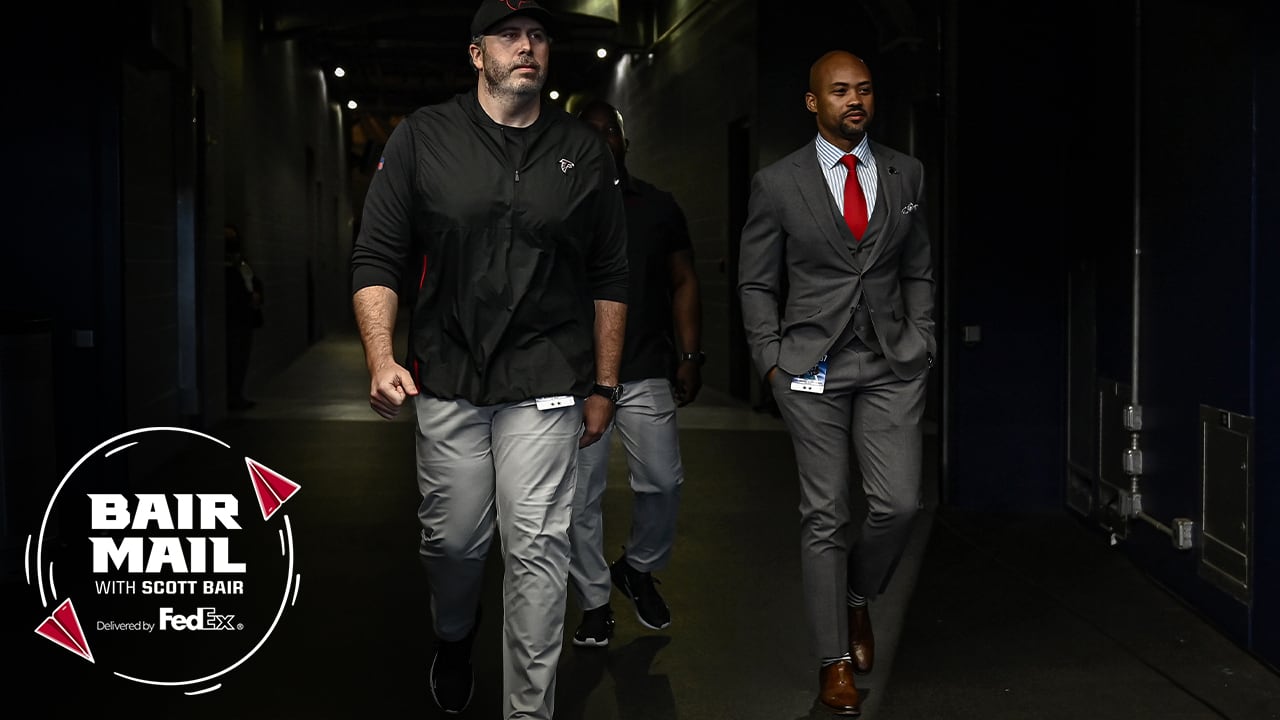 Bryan Pool at Travelers Rest, South Carolina
There is no silver bullet for this team. But I think there should be some OL men who need to get on the bench before our QB HOF IS KILLED! And if our first two choices are not at OL in the draft next year, I will lose him. My question is the following: should we plunder the training teams of other teams for OL? Something has to be done ! When you need to take out your surprising QB so that it doesn't get killed. Things are not all unicorns and roses!
Bair: I agree with you, Bryan, that things aren't all unicorns and roses after two losses like this. The coaches and the players agree with you on that. As far as the offensive line goes, the hardest part is that three starters were first round picks and the other two were third rounds. Four of them are on rookie deals. If you have to reinvest in a position, say a straight tackle, before the high-pick rookie deal is made, that's a huge dud. The previous regime made the mistake, but it's still a huge problem as the list grows stronger.
Head coach Arthur Smith was asked Friday morning if there was the depth required to create competition up front. Here is what he had to say.
"All options are on the table," Smith said. "Just like with injuries in skill positions, where you're dealing with people, you have to find a way. You can rationalize things and find excuses, but this is professional football. We have to play better and find a way. way to get football moving, score points and go and win a football match. "