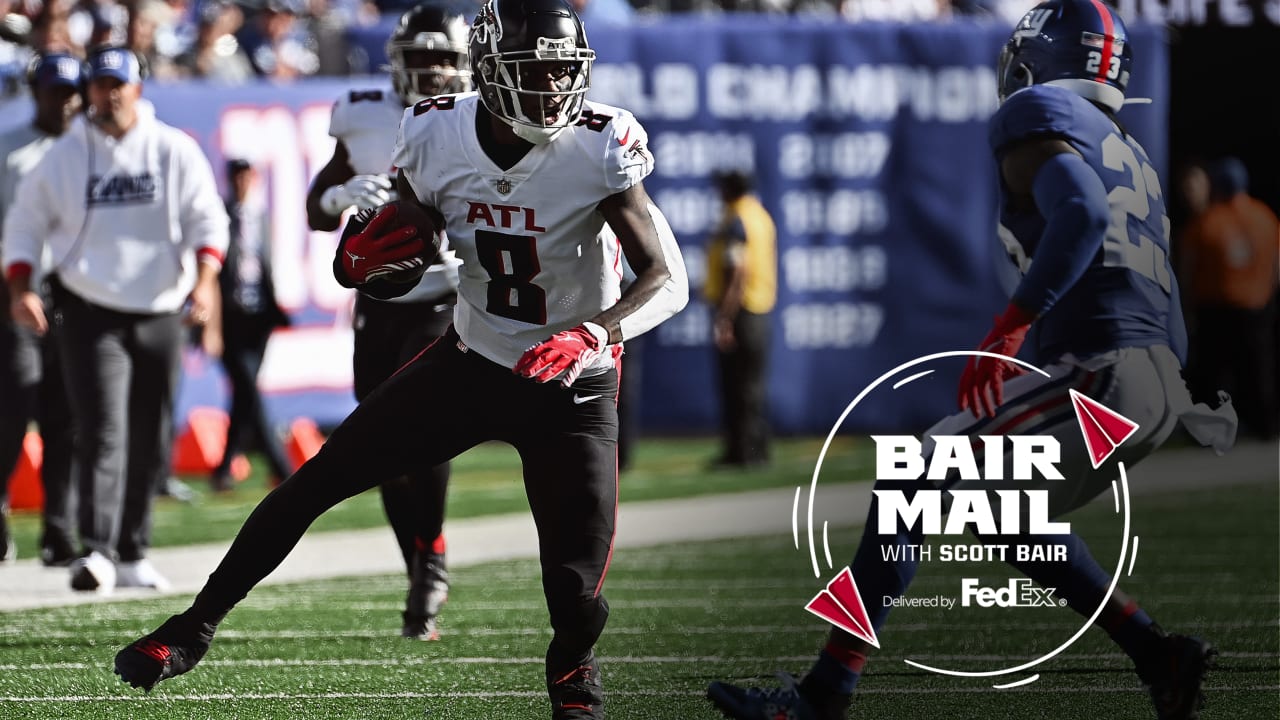 It was dramatic, as you all can see, with a fourth quarter comeback sealed by Younghoe Koo's decisive goal at the end of time. Matt Ryan and the Falcons stood up (see what I did there) after struggling early on and found a way to score when it mattered most.
It's been a big Sunday for Falcons fans after two tough deals against the Eagles and Bucs and stands for Arthur Smith's first victory as a head coach.
This rebound should leave fans hopeful and a little worried that more will be needed to beat better competition. Giants, as we have seen, are no good.
There's a lot to discuss immediately following this Week 3 contest, and I wanted to use Monday's Bair Mail to give you the opportunity to express yourself, comment, and ask questions in a quick Q + A that brings out a bunch of voice.
Tons of you stepped in after the game and I thank you for that. You all made this one fun. Let's keep the high volume coming in the future. Now let's move on to your questions:
Derrick McAdoo of Stone Mountain, Georgia.
You're going to get a lot of it. But why do you think Kyle Pitts wasn't targeted more on Sunday?
Bair: Smith and Matt Ryan said the Giants are working hard to get him out of the equation, often with a linebacker or defensive back on cover and safety on top. Space was hard to find early on.
It is clear, however, that he is quite good when targeted, with payoffs after receiving or with penalties. He is a postman. I have to give it early touches, even by design, when you can.
Smith called it a "surface story" that ignores what the Giants were doing defensively. On this point, he is right. But it still can't be argued that the Falcons are better with Pitts heavily involved.