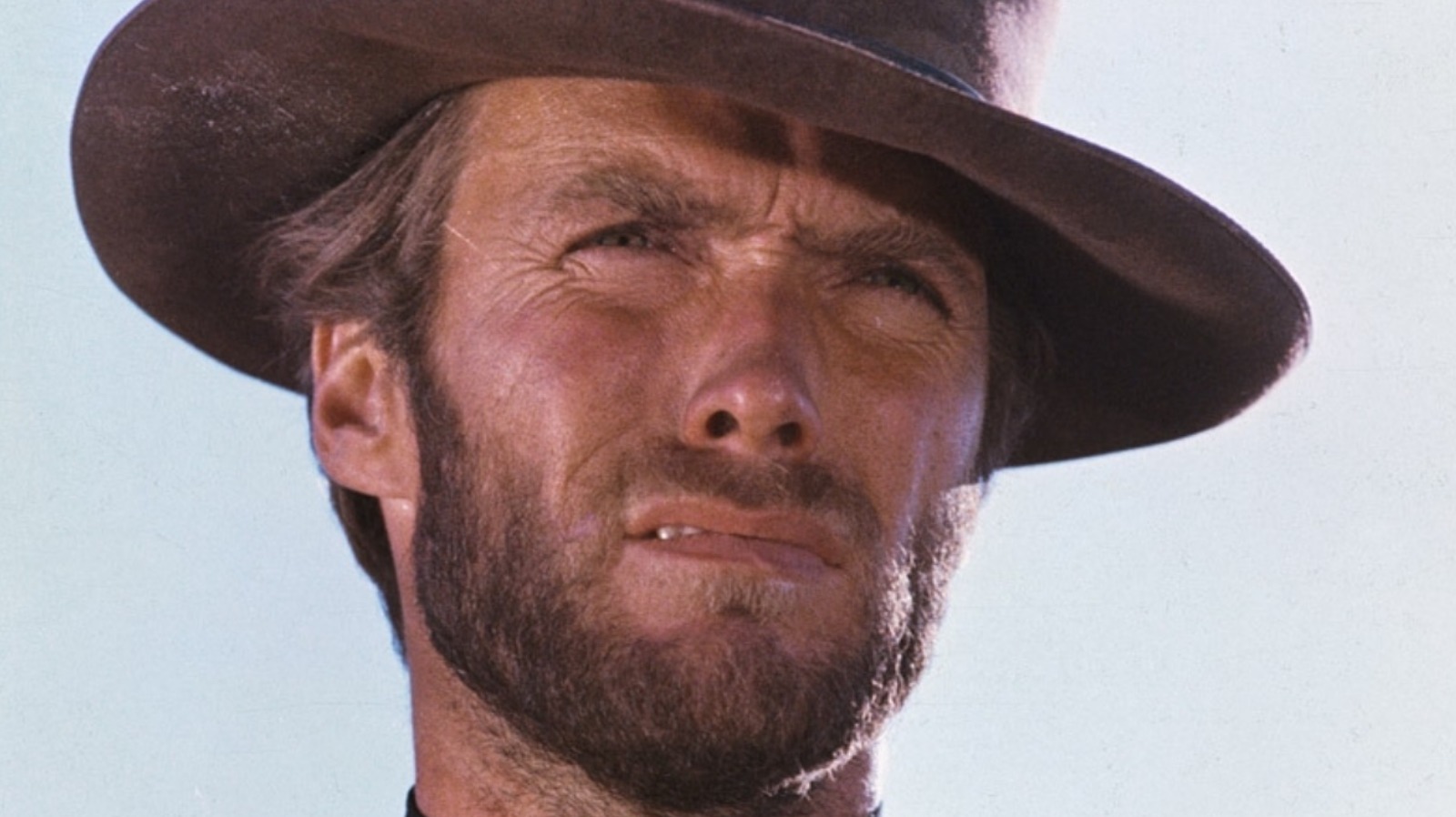 Just eight months after his fourth appearance as Harry Callahan, Eastwood played another cop in "Tightrope" with a less complacent vice.
Wes Block spends his mornings protecting his wild daughters and his nights testing the waters of BDSM. Every time he enters a brothel for questioning, Block shows his appreciation for patronage. Putting him on the case of a serial killer copying his kink is like sending Jekyll to Hyde, though it's hard to tell the difference on strip club strobe lights.
"Ttightrope," directed by Eastwood by Ghost, is his most sexual work on both sides of the camera. As a star, he writhes naked and greasy over his last anonymous conquest that only needs to wink at him. As a filmmaker, he lets the camera run long past the point at which you would cut for network television. The most squeamish scene where Block shrinks from the possibility of sex with a woman he really cares about isn't blue at all. Given Eastwood's radioactive personal life, it needs further scrutiny, but with no subtext, it's still a unique achievement in an overlooked thriller.