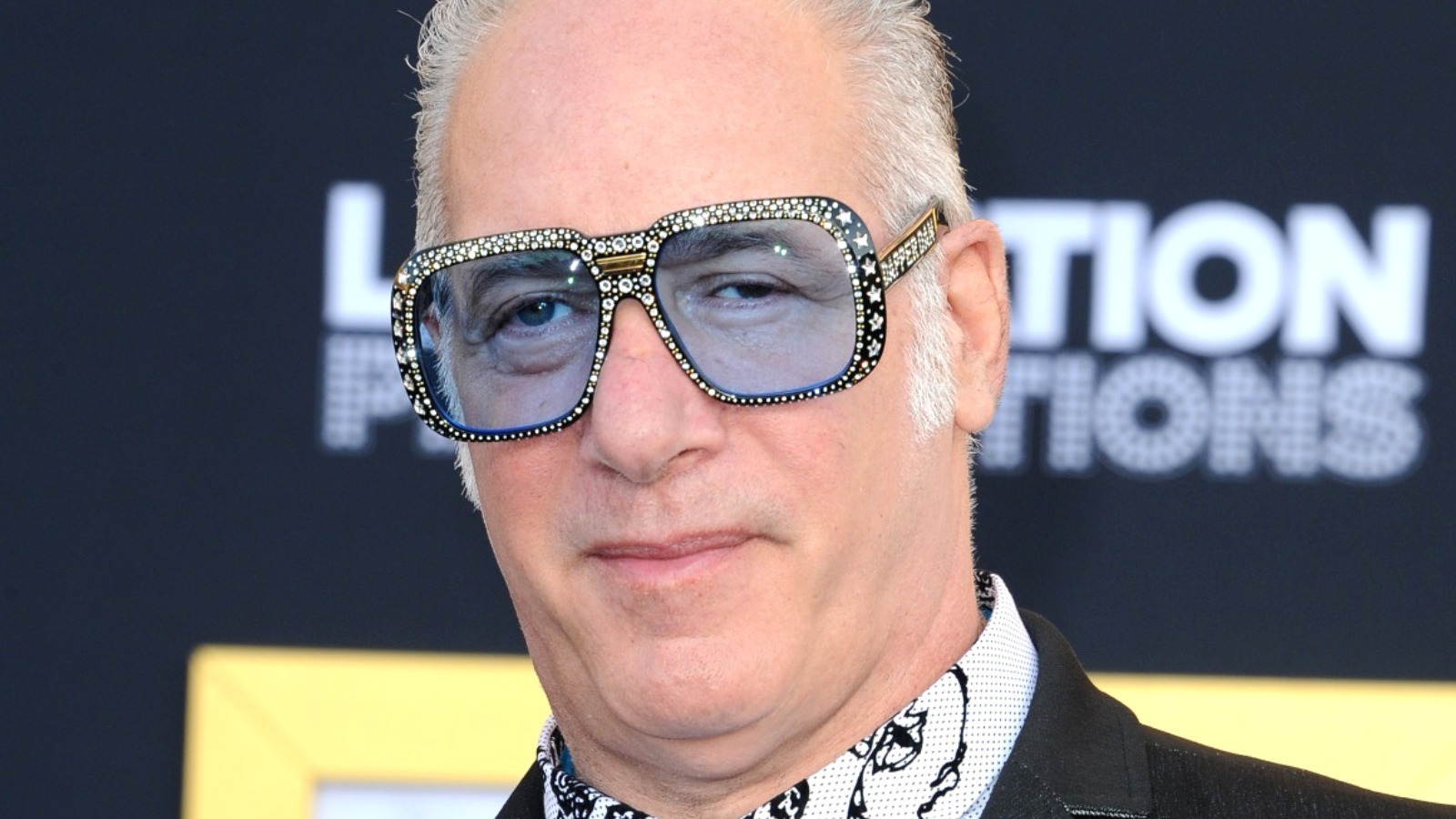 According to IMDb, one of Andrew Dice Clay's first TV roles came courtesy of "M*A*S*H" Season 11, Episode 2 ("Trick or Treatment"). In the second episode of the legendary series' final season, the Diceman stars as Corporal Hrabosky, a U.S. Marine who appears onscreen at the 4077th Mobile Army Surgical Hospital in Uijeongbu, South Korea during the era of a particularly noisy Halloween. Party.
Audiences first meet Hrabosky right after his drunken parties. As Captain BJ Hunnicutt (Mike Farrell) repairs a minor head wound for Hrabosky, the Marine tells his daring stories of danger. As Hrabosky recounts, he and a friend were in a jeep race backwards when he swerved to avoid hitting a chicken. While he managed to avoid the single chicken, he unfortunately crashed at full speed into a nearby chicken coop, killing many chickens and injuring himself. Although Hunnicutt doesn't seem too amused by the corporal's story, he accepts the Marine's situation and does his best to help him.
Notably, this episode also featured a quick appearance from future "Cheers" alum George Wendt.